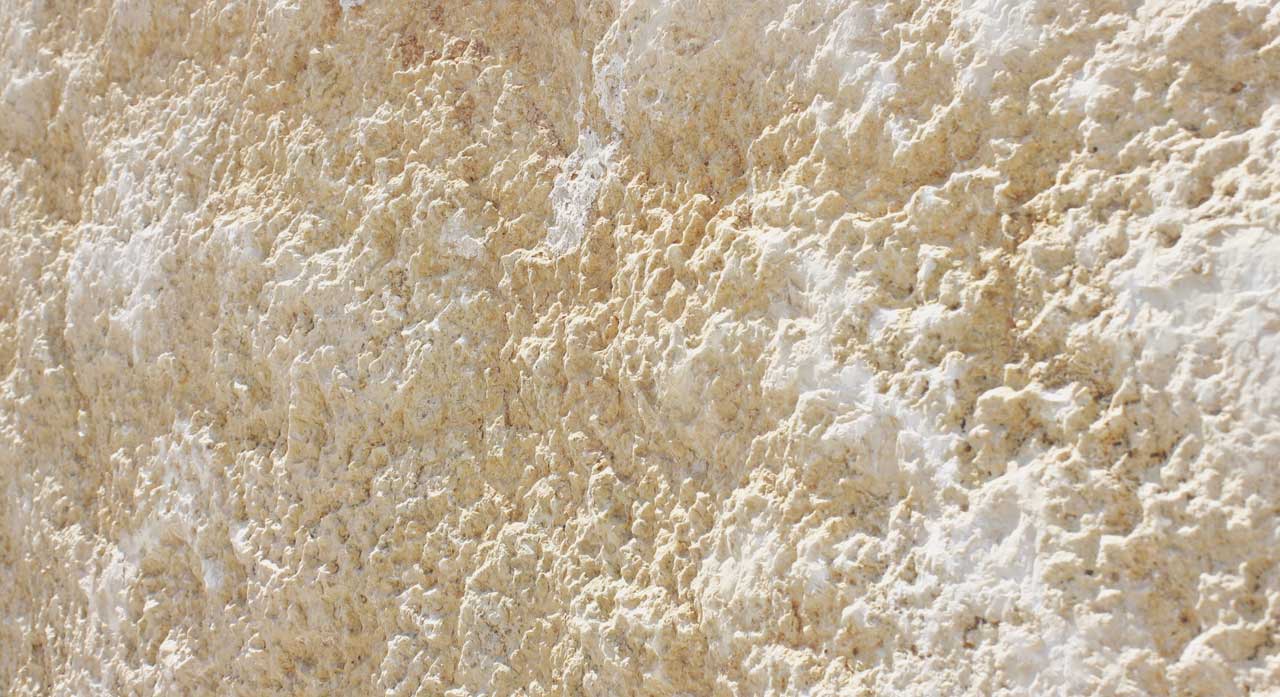 29 Ott

Charming Simplicity :: Crema Bella

The feeling of luxury has been surely changing over this whole year. The narrative behind our place called home has enriched and modified its storytelling: a place to enjoy each other's company, a spot to find tranquillity and focus to work, a frame where the perception of time and space has been revolutionised with a focus of designing.

Behind this Sturm und Drang of emotions and exercises of sensitivity choosing it as a background colour makes it extremely seductive. A good white paper to create an harmonious dialogue between different enviroments.

In the last months we have been approached for different residential projects looking for something in the budget and warm, which can be easily translated into something really grounded.

Directly from Puglia quarry – Crema Bella has been selected for different residential projects in the last year. If you are familiar with Pietra di Trani – another local stone – it looks very similar. Cream colour on the background it develops in different beige nuances. The overlapping of same colour alongside the slab guarantees a level of dynamism in the space together with some timid satellite black intrusions.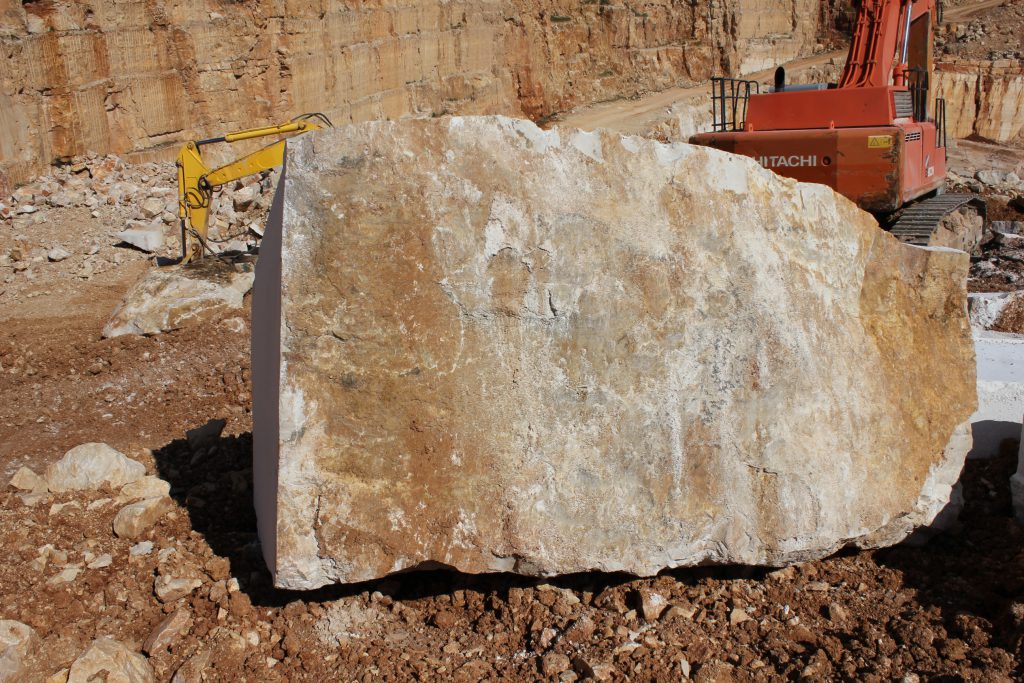 Technically speaking is a limestone. It features positive mechanics and physical figures which helps in classifying it as a really good material. Whether you are thinking of design a new garden or a feature wall inside your living room – this limestone appears to be the right answer. Plus easy to work with: different patterns and textures wash away the old feeling of boring beige. Mixing up textures an a feature wall can be an enjoyable element of the house, for example.
Let's have a look at different finishings:

Bush hammered

Ruled

Light Chiseled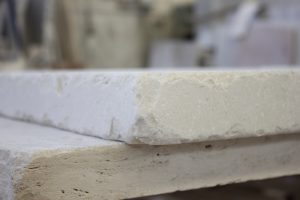 Detailed of Tumbled
Good quality stone (and in budget) together with a play with finishings can give a lot of personality to your environments.
Welcome to the new world of charming simplicity.